Here you can read a detailed review of the Tripp Lite Portable AC.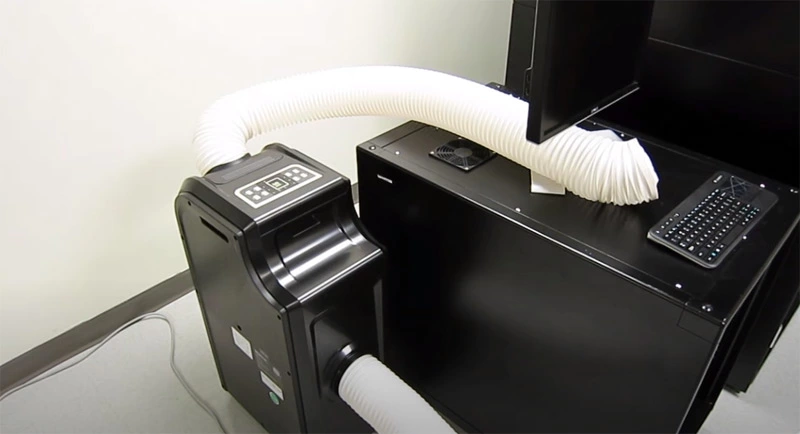 Tripp Lite is a small air conditioner that is portable, rolling, compact, and provides an excellent cooling effect. It is the best possible choice for personal air conditioners. This AC unit will provide superb air conditioning with its cooling power of 12,000 BTU.
Moreover, unlike the traditional window air conditioners, this portable AC unit features an R410A refrigerant that is environmentally friendly. It provides a 3.5kw air conditioning capacity to protect the vital equipment from overheating. Tripp Lite AC has a self-contained simple yet stylish and elegant design.
Installing the AC unit is no rocket science. It is easy to install as the AC unit has no plumbing or secret circuits and also feature self evaporative abilities to save you from the frustration of removing the water from the unit. It is excellent in performance and also filters and dehumidifies the air before throwing it out. Furthermore, it is very easy to operate due to its smooth remote control system. This portable air conditioner comes with a 2-year warranty and free tech support. It got everything you need to use it all day and night.
Key features of tripp lite portable AC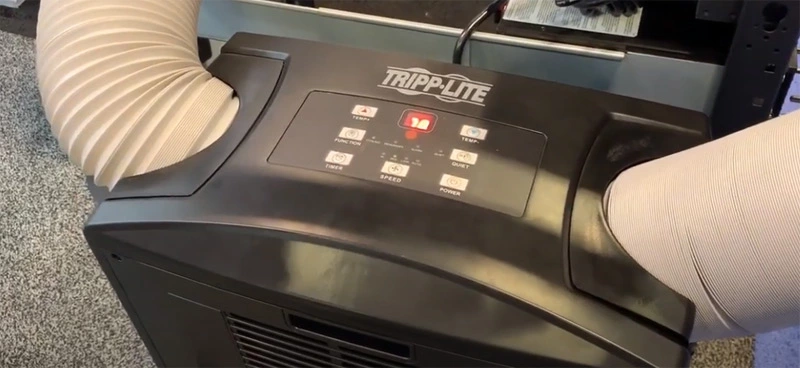 Tripp Lite portable air conditioner has some key features that make it different from the other air conditioning units of the same category. Here is a list of its key features.
12000 BTU Power
Tripp Lite AC unit got an extraordinary power of almost 12000 BTU that enhances its performance and makes it the best choice for you. With the 12000 BTU power, this AC will change the temperature of your room in no time and provide you a relaxing environment in the room.
Simple to Install
Tripp Lite portable AC unit is very simple and easy to install. There is no secret plumbing or electrical circuits that will make it very difficult to setup. You can easily install it with the help of your electrician within three simple steps.
Install the exhaust duct using the included ceiling or window kit.
Plug the unit into a standard wall outlet
Set the desired temperature and enjoy.
No Maintenance
One of the biggest perks of purchasing this Tripp lite AC unit is that it provides you unattended operation with very little to no need for maintenance. It has a built-in self evaporative system that saves you from the headache of removing all the water from the tank manually. If by chance the powers go off, it has a built-in auto-restart function that will automatically turn it on the moment power comes back. That will save you from leaving your comfortable bed to switch on the AC unit again. 
Smooth Network Management
This Tripp Lite portable air conditioner unit has excellent connectivity and network management. It is connectable to SRCOOLNETLX and allows you to easily control the temperature, change the direction of air outlets, and get warning alerts about the unit.
Energy Efficient
Tripp Lite portable air conditioner unit is very economical due to its energy-efficient operations. It delivers the cold air from the heat load and prevents the warm air from accumulating and re-circulating again. It uses less electrical energy to power the fans, and exponentially reduces the cost required to operate them.
Environment Friendly
The Tripp AC unit uses a process called the Close-Coupled Cooling system to keep temperatures down and provide you a cool environment. This AC also cares about the environment and assures that by using an Ozone-Safe refrigerant. Moreover, the unit also uses RoHS Compliant, which is a directive that minimizes the use of hazardous materials that are harmful to our environment.  
Portable and Compact Design
Tripp Lite portable air conditioner unit weighs at least 73.9 pounds. It has a stylish and elegant design that gives it a stylish outlook. Moreover, due to its compact design, it can easily fit into a small server or computer room. It has superb portability, and you can move it easily anywhere around. Most of the other air conditioners in this category only come with window venting options but Tripp Lite portable air conditioner unit has both, window and ceiling venting options that make it the perfect and best choice for your new AC.
What are the limitations of the tripp lite portable air conditioner unit?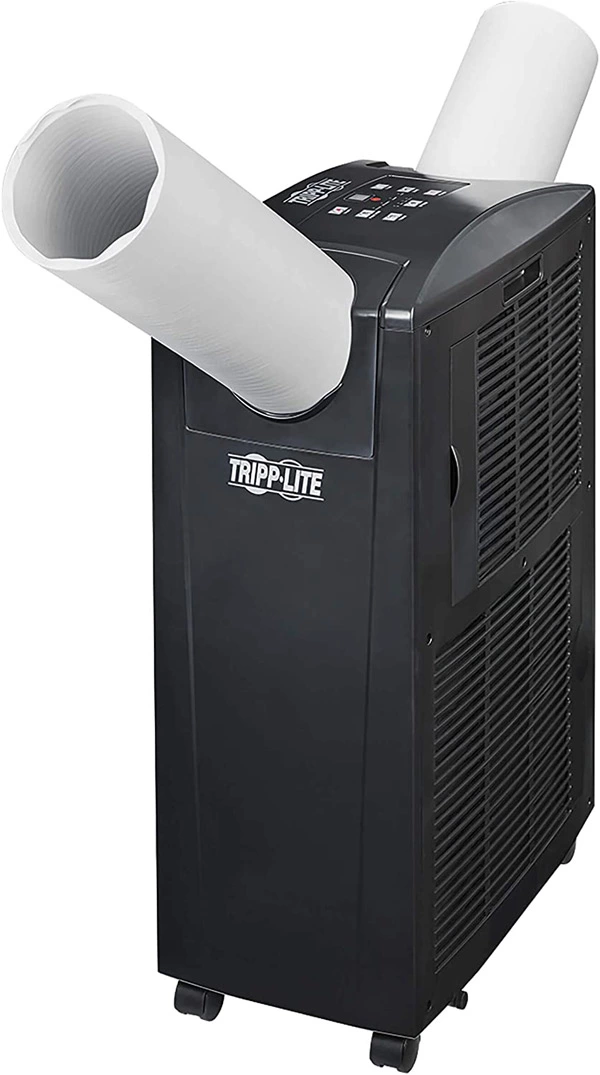 As you know, everything has its pros and cons. Similarly, Tripp Lite portable air conditioner unit also has limitations that we will share with you so that you can know everything before making the final decision of purchasing it.
Like any other portable air conditioning unit that comes with self evaporative functions, Tripp Lite portable air conditioner unit starts leaking if there is too much humidity in the air present in your surroundings. But to solve that problem, they have included a drain hole at the bottom that will help you a lot.
Some of the customers that purchased this Tripp Lite portable air conditioner unit reported that they have to either regularly remove the water from the tank or connect it with a drain hose.
Tripp Lite team is customer friendly and provides you free tech support all the time to ensure the smooth working of the system.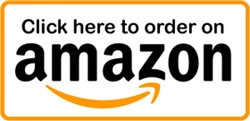 You may also interested to compare Tripp lite portable AC with Electriq portable AC or Black and decker portable air conditioner.