An air conditioner has become an essential appliance in our daily life. The world is witnessing a constant increase in temperature every year. This is the reason that people from all around the world have to install an air conditioner in their homes to live comfortably in the hot months of the summer season.
Research has shown results that more than 90% of the households in developed countries have at least one air conditioner in their home. Talking about the developing countries, the household range is about 60% to 80%.
If you have a big room and have a bulky air conditioner, you may ask for a 15000 BTU Air Conditioner AMP draw and what kind of generator can run such a great appliance.
How many watts does a 15000 BTU air conditioner use
Experts and professionals claim that a 15000 BTU air conditioner will require about 3600 watts generator. 3500 watts are necessary to start your 15000 BTU air conditioner while it will only consume about 1800 watts while running.
Some people usually assume that different technologies of generators will have varying watts output for 15000 BTU air conditioners. There are differences in RV and inverter generators but not in terms of watts requirement for a 15000 BTU air conditioner. With both technologies, you will require a generator with a power output of at least 3500 to 3600 watts.
Manufacturers and technologies used in the air conditioner may affect power requirements as well. Some people also claim that their air conditioner can run flawlessly on a 3600-watt generator whether it is RV or inverter but it shows some issues on the startup. After a thorough study and research, it was proved that this can only happen with a few air conditioners that too because of some external factors.
How many AMP does a 15000 BTU AC use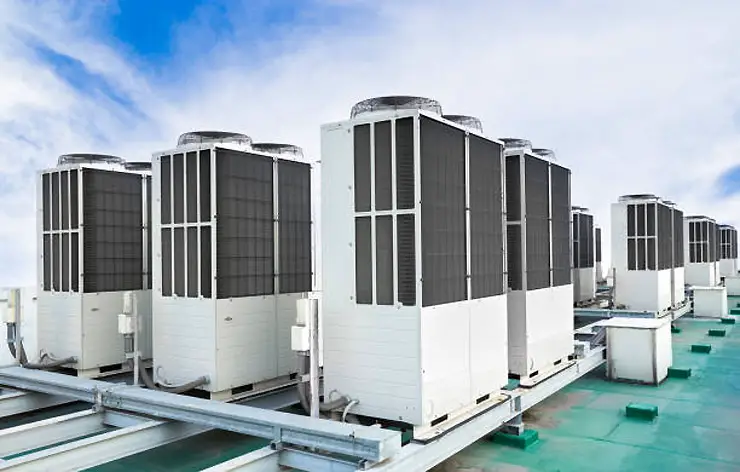 Almost all the air conditioners currently operating in this world are capable of working between the range of 12-16 amps. This is just an average or a common range but this amp draw can vary depending upon the type of air conditioner. Apart from this, the mode on which you are running your air conditioner also plays an important role.
On average, a 15000 BTU air conditioner will require about 12, 12.5 to 13 amp draw. Weather conditions and AC mode will also change this amp requirement. If you are a person who likes to use an air conditioner in both heating and cooling mode then your AC unit will need about 15 amps while working on heating mode. This amp draw will decrease dramatically to about just 13 amps while working in cooling mode.
What size generator do i need to run my 15000 BTU air conditioner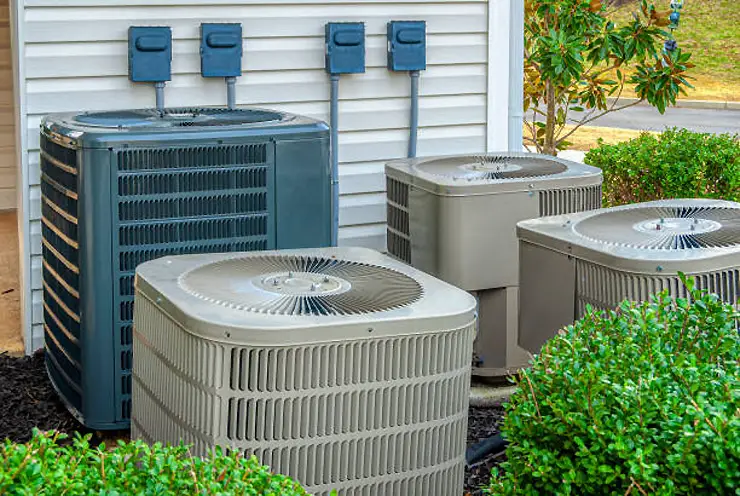 A medium-size generator will work best for your 15000 BTU air conditioner. A generator with a power output of 3000 to 5000 is usually categorized as a medium-size generator. We all know that a 3600 watts generator can easily handle almost all kinds of air conditioners, so the medium size is a perfect choice.
Will a predator 3500 run a 15000 BTU air conditioner
A predator with power out of 3500 watts is perfect to run any kind of 15000 BTU air conditioner. All the ACs that require 3500 watts on startup and 1800 watts to run can work efficiently on a predator 3500 watts generator.
People have claimed that they have never faced a single issue of power shortage or low voltage while using a predator 3500 generator for their 15000 BTU air conditioner as its wattage is almost equal to the maximum wattage required by an AC.
An AC requires about double power on the startup but once it gets started, it can easily run on 1800 watts of power. This factor allows users to connect to other appliances and run them on the generator while your air conditioner is running as well.
Will a 3000 watt generator run a 15000 BTU air conditioner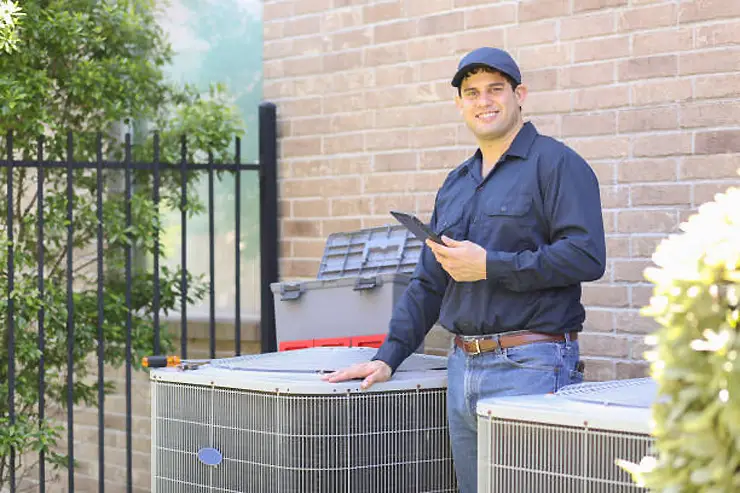 Although 3000 watts are more than enough for a 15000 BTU air conditioner to run, the problem will arise at the time of startup. An air conditioner of 15000 BTU requires a minimum of 3500 watts at the time of startup which is impossible for a 3000 watts generator to offer.
This factor will not allow your air conditioner to make a start. Whenever you will try to turn your air conditioner ON, the generator will either stop running or ac circuit breaker keeps tripping. This is because a small generator can't run such a heavy machine.
Best generator for 15,000 BTU air conditioner
An air conditioner is one of the only appliances that require a great amount of power. If you have a 15000 BTU air conditioner and you are looking for a generator, you should calculate the voltage first and then get one. Below are some of the best brands and their generators that can help you to run your heavy air conditioner and other appliances efficiently.
Best RV generator for 15000 BTU air conditioner
RV generators have gained too much popularity in recent years because of the factors that they cannot only be used as a direct power outlet but can store energy and charge batteries as well.
Champion 3800 Watt RV Dual Fuel Portable Generator
This RV generator is able to work on both propane and gasoline.
The unit maintains a record so that users can check the run-time, voltage, power, hertz, etc.
This generator has the ability to withhold about 0.6 quarts of oil.
It can constantly offer 3800 watts of power which is more than enough for a 15000 BTU air conditioner.
There is a sensor to shut down the generator if the oil is about to end.
The manufacturer provides their customers with a limited 3-year warranty.
Customer support will be available for a lifetime to help you out with any technical issues.
Some of the Other Best RV Generators Include:
Champion 100307 Dual Fuel 3500 Watts Generator.
WEN GN400i 4000 Watts RV + Inverter Generator.
WEN 56380i RV 3800 Watts Generator.
DuroStar 3500 Watts RV Generator.
Generac GP3500IO 3500 Watts RV Generator.
Westinghouse WGEN3600 3600 Watts RV + Inverter Generator.
Best inverter generator for 15000 BTU air conditioner
Inverter generators are popular as they have the ability to take DC power as input and convert it into AC power so that it can be used to run different kinds of appliances.
Tomahawk 3500 Watt Portable Inverter Generator
The generator is extremely quiet and can easily run at any time of the day or night.
Comes with an Eco-Friendly mode so that people can place it in their home without any issue.
The generator can run for 20 hours consistently without showing any issues.
Extremely lightweight and have wheels so that you can move it from one place to another easily.
Can provide constant voltage for the whole running time without showing any decrease in power.
Some of the Other Best RV Generators Include:
Champion 4000 Watts 100302 Inverter Generator.
Pulsar Gas Powered Inverter 4000 Watts Portable Generator.
Westinghouse Dual Fuel iGen4500DF Inverter Generator.
Generac 7127 iQ3500 3500 Watts Generator.
WEN 56380i 3800 Watts Inverter Generator.
Curious to know what size air conditioner do i need for 2000 sq ft house or what size room will a 12000 btu air conditioner cool?