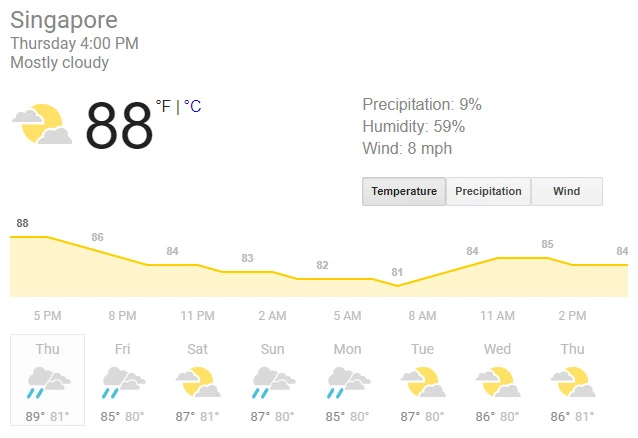 Singapore is a warm and extremely humid place and if you want to do your daily jobs in an effortless way the air conditioner is the most vital thing you need to have in your house or office. But also you need to know that if you don't have the right level of air conditioner refrigerant, then your aircon will not cold.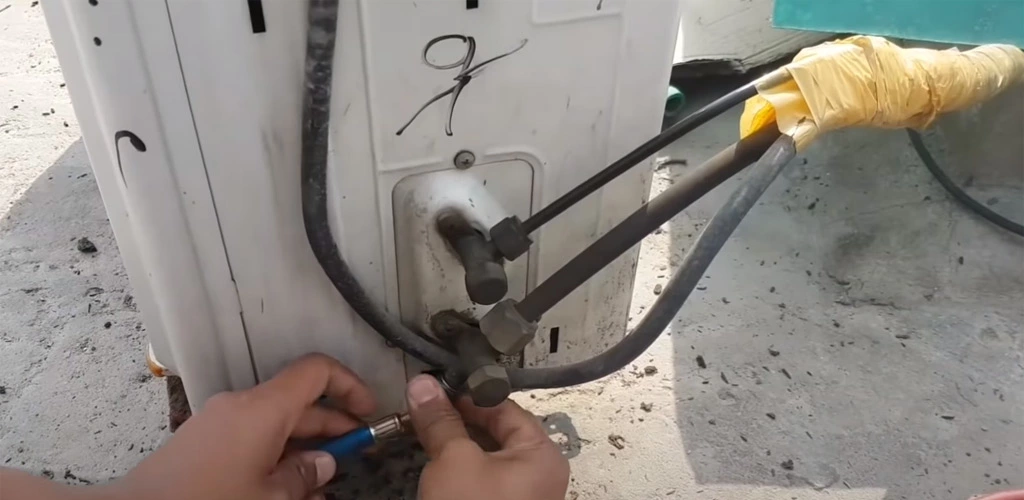 Does aircon need to top up gas?
Off course! Regularly air conditioner gas top up ensure your air conditioner perform at top-notch condition and to save electricity bill.
How often to top up aircon gas?
When you don't get cold air from air conditioner
If you think your air conditioner is working smoothly, but you're not capable to get cool air from the aircon, this is the sign of no or extremely low gas in the air conditioner. You have to test the level of aircon gas regularly. Insufficient aircon gas or coolant are the main reason why your aircon blowing hot air.

We published a well research article in regards to why your aircon not cold few months ago. Please kindly have a look if interested.
If you notice any sort of moisture leakage
If you have seen any sort of moisture leakage from your air conditioner, then it might be one more sign of a gas issue in your aircon. Due to the absence of gas for aircon vaporization stay incomplete and the unfinished vaporization turns into moisture leakage.

Indeed this moisture leakage might happen because of other matters also but most of the cases, it might appear due to the reduction of gas in it. If you see moisture in your air conditioner, you should contact aircon specialist for a proper check-up and proceed with ac gas top up if required.
How much to top up aircon gas is depend on the distance between your location and the air conditioner specialist shop and which refrigerant gas your aircon need.
After your repair your air conditioner
When you get any sort of complication and trouble in your air conditioner, you'll need to call an expert or professional for that. In this condition, you might call the most skilled expert, but then also your AC will lose some gas. Indeed, a skilled expert can decrease the amount of gas, but it'll have some gas loss as well as you need to refill the gas after repairing the job for the best result.

Therefore, it'd say you need to top up aircon gas after repairing your air conditioner then there's nothing wrong with that.
After a check-up of your aircon
If you're careful holders and you very much care for your comfort as well as your AC both then, you'll ask an expert to do the check-up of your Air conditioner in a couple of months. So, after inspection, if your expert to do the check-up of your aircon is low by ten percent or less than you'd top it up immediately as possible.

I'm suggesting this because even ten percent of drop-in gas can boost 20 percent of your energy bill and the AC loan both. Hence, it's safe to say that after check-up you'd top up aircon gas to get the best outcome with it.
When your air conditioner keeps on running
If you notice that the AC compressor is regularly running, then it might be the time to refill the gas in it. Here, you've to know this easy fact that due to the absence of gas or coolant in your AC, your air conditioners fail to provide needed cooling and it never reaches the cut off cooling temp.

In case, you also find that your air conditioner is regularly running without giving proper rest to the compressor then you'd think about that as a time for aircon gas refill.
Regular poor performance from your air conditioner
If your aircon can't perform well without any valid fact, then low aircon gas might be the cause for that. In this condition, you can try a few basic solutions such as adjustment of temp before top up aircon gas, but if you see no positive outcome with that, we recommend you top up aircon gas to get the best performance from it. After you refill the inverter aircon gas, your air conditioner will be more capable to do the work with full efficiency.

How much is aircon gas top up? Aircon gas top up price is depend on type of gas. R22 gas ( Freon ) will cost you less while R-410A refrigerant ( Puron ) will cost more. Why is the different between freon and puron? Puron is an amazing refrigerant for efficient HVAC systems because puron can absorb and release heat faster than freon. Puron also better for our lovely planet and will not damage the ozone layer.
When you notice ice on evaporator coil
In addition to entire the above things, the ice statement is one more signal that suggests you to proceed with aircon gas top up. Low refrigerant cause less airflow from air ventilation and the cool air surrounding stuck at evaporator coil. As a result, evaporator coil getting cold and you will see some ice on it. Regular aircon gas refill can avoid this issue.
When your aircon goes on/off frequently
This is the situation that's just opposite to regular running of an air conditioner, but that's also a sign of gas reducing in your aircon. Due to the reduction of gas, sometimes your aircon gets confused and it begins behaving very strangely.

In this condition, you can simply top up aircon gas and you will get the unit back and up in an ideal way. If you don't have any coolant reduction in your aircon and if it's still restarting mechanically, we strongly recommend you contact an air conditioner expert for a solution of that issue to get the best and optimum cooling form your aircon.
How much to top up aircon gas?
It depend on the types of refrigerant and the condition of your aircon. R22 will cost you $45 to $60 ranged and R410 will cost you more.
Will ac compressor work without gas? No! If you notice any of the above issues in your air conditioner, kindly contact us immediately. Our aircon gas top up price is fair. We're leading aircon servicing provider in Singapore. Our technicians are knowledgeable, skillful and did amazing job in aircon gas refill. For more details contact us now.